Mr. Stewart
Apr 24th, 2011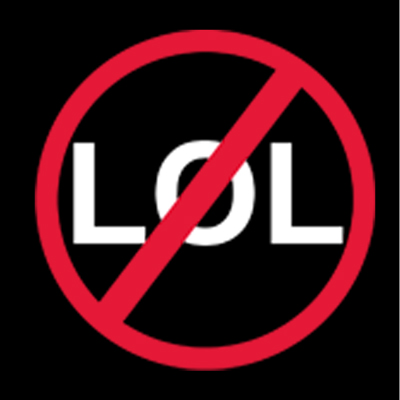 After reading last week's posts, I wanted to take a moment and remind you all that this is an academic forum where everyone can see your writing.
Please stay away from relaxed, abbreviated language that you might use in a next message or a Facebook wall post. The "Awesome Things" post showed more of this than any other. Those using this type of language on their posts (things like "hahahahaha," "lol," or using multiple exclamation marks) will receive a lower grade for content.
Next, there are quite a few spelling and grammar errors that can easily be remedied by first typing your post into Microsoft Word or Pages and running a quick spelling and grammar check.  Don't be afraid to read your work out loud as well. After your post is perfect, copy and paste it into the comments box. Your work is public for all to see, and is a direct reflection of your intellect and attention to detail. In the real world, misspelled words and poor grammar in professional writing can cost your company money in reprints, or future business. Imagine an advertising company running an ad with a spelling error in a magazine .
Your writing should go through revisions, be thorough, and be similar in style and length to the exemplar posts I write for you.